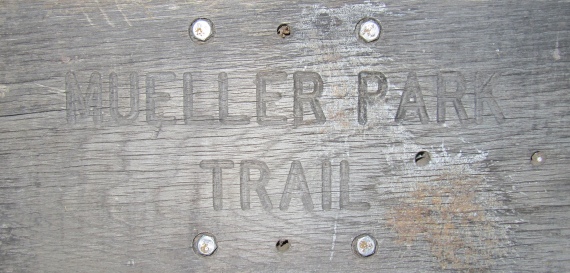 Today we hiked The Mueller Park Trail in Bountiful. It is a great walk that is mostly shaded all the way up. Much of the trail is gently sloped. From various locations there are good views of the Great Salt Lake and the valley far below.
The Mueller Park Trail is 13 miles round trip. The route begins at the Mueller Park Picnic Grounds in the east Bountiful foothills and ends at a small grassy clearing called Rudy's Flat. We chose to turn around at Big Rock, called "Elephant Rock" by the locals, to make it a 7 mile round trip.
Mueller Park Trail can be busy on weekends and holidays. Its multi-use designation means it's open to hikers, mountain bikers, and motorcycles. Today we were passed by numerous bikers.
Click on the images to enlarge. In the video Jill explains what we are doing.