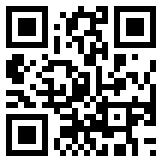 In the comments to this page please give general feedback about the blog, requests for new articles, suggested features, inquiries about guest blogging, advertising, or anything else that comes to mind.
It doesn't do any harm to ask.
There are pages that deal with copyright and privacy concerns.

If you prefer to email me, rather than leave a comment, the address is displayed in the image. Or scan the QR code.