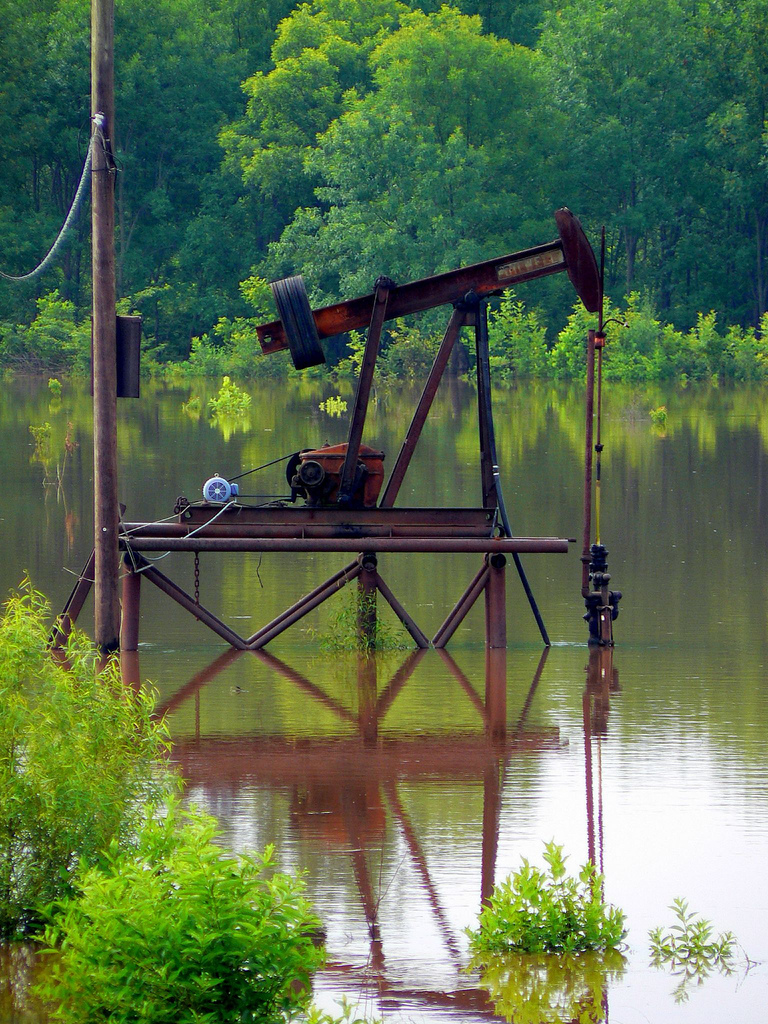 Photo credit
FreeWine
I read on the KSL website yesterday that the state of Utah may switch to some kind of compressed work week. On the KSL comment boards, a viewer wrote, "I thought state workers already worked only 4 days a week." Draper and West Valley City have already implemented four-day work weeks. My daughter-in-law already works a four-day week as does my son.
When FrontRunner began service my wife (who works part-time) began riding the train by driving to Farmington to catch it. Her cost in June is $3 one-way. In Salt Lake City there is a company shuttle to take her and other employees to the work site. Because hiring is strong there are plans for employees to share cubicles and telecommute half the week each.
One of my co-workers last year bought a Natural Gas Vehicle, a Honda Civic. He qualified for the Utah tax credit ($3,000) but not the Federal ($4,000). It costs the equivalent of 63 cents (soon to rise to 85 cents) a gallon to fill. He showed several of us the car. There was a connection where the gas is, um, connected. He says it takes about the same amount of time to fill as a gasoline car. Most of the trunk is taken up by the Natural Gas tank but there is still some space left to stow items. Of course, there are not many filling stations on a long trip so he won't be going very far out of town anyway. Otherwise the Civic was much like any other car on the outside. Another co-worker just ordered a Toyota Prius.
Many people are adjusting to rising gas (the petroleum kind) prices. So long as prices rise relatively slowly, or at least not in big jumps overnight (I'm talking dollar increases) then a majority of us can explore alternatives like public transport, alternative fuels, telecommuting, emigrating to Saudi Arabia, and compressed work weeks.
So if oil has to go up in price, please Raise it Slow. I don't want to get out my rickety old bike just yet.
Related articles