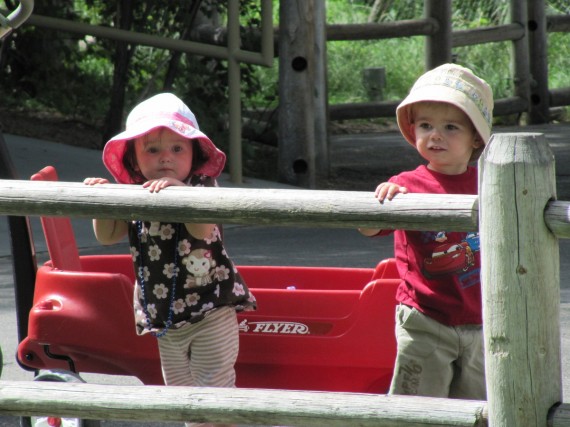 Last Wednesday, along with Adelaide and Jill, I took my three grandchildren to Hogle Zoo. It hasn't been long since we took Bryson to the zoo. Cassandra, the newborn, slept most of the time but she did wake up near the end. Aurora and Bryson seemed to have fun. There are a lot of new sights and sounds for them to see and hear. Aurora and Bryson got to ride the roundabout, the train, and the lions.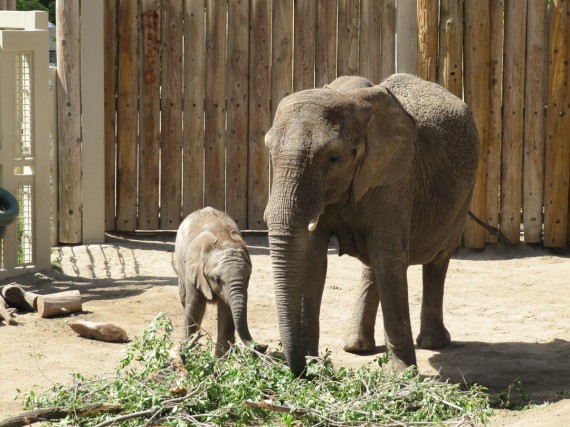 We saw the baby elephant, Zuri, but we didn't see the zoo's black bears (Tuff, Cubby, and Dale) because they have been sent to the Oregon Zoo. What we did see was their home being demolished to make way for the new Rocky Shores Exhibit. According to the Deseret News, the new exhibit
will be an extensive multi-animal habitat featuring polar bears, sea lions, seals and possibly other bears. Up-close viewing of the animals as they swim by will be possible through glassed areas, as well as views from ground level in a habitat depicting the physical, cultural and social landscape of the western shores of North America. ("Hogle Zoo send away three bears to make way for construction," Deseret News, May 2, 2010)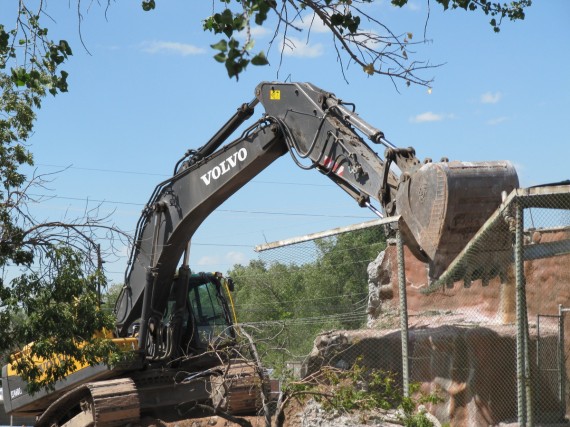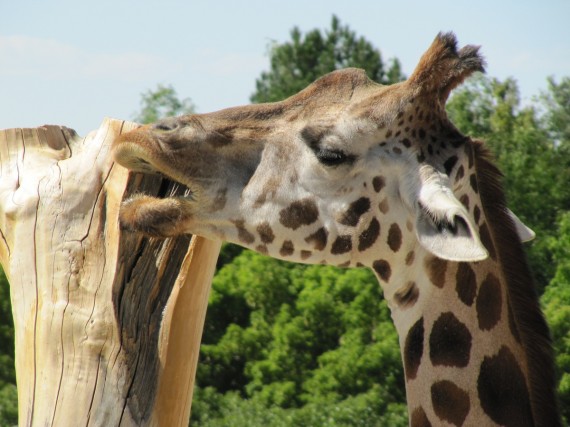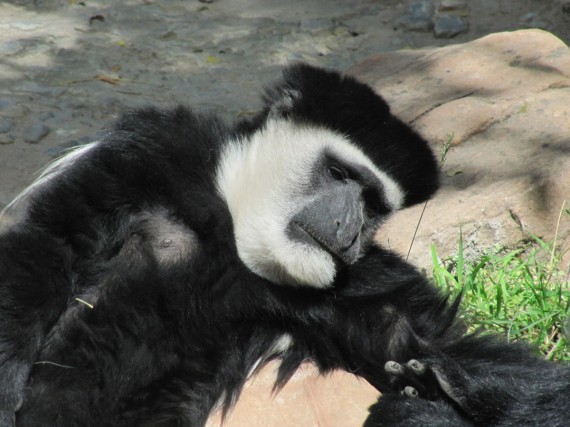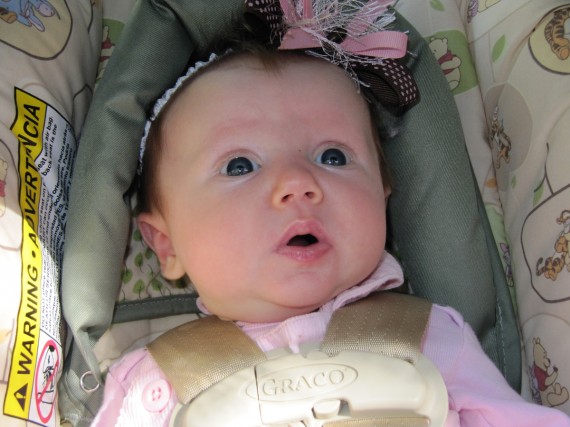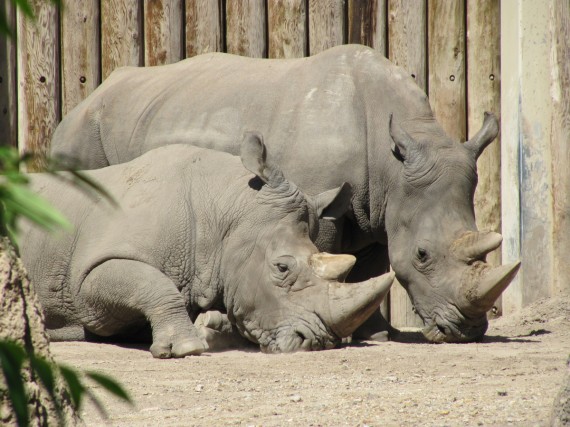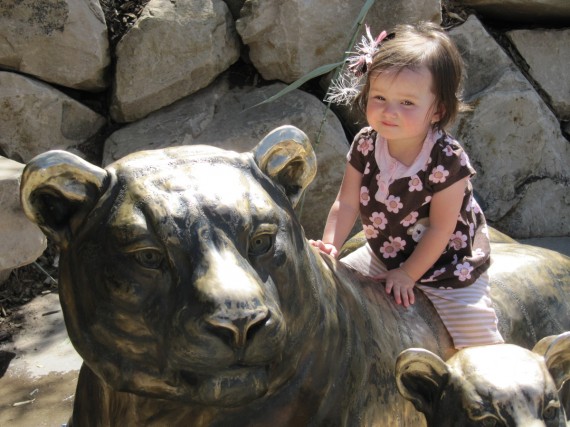 Read Cassandra's report of the zoo visit in Cassie's World…It's a Jungle Out There!