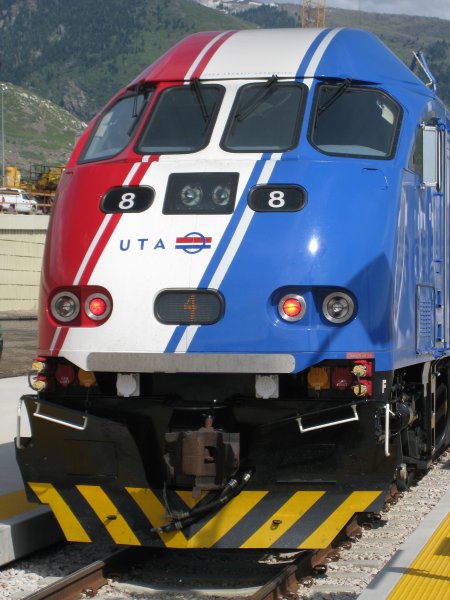 I had an opportunity to take a few photographs of Frontrunner when I went to pick Jill up at the Farmington Station. I haven't been around a train for awhile so it appeared larger to me. I haven't ridden it yet but I will soon.
The Farmington Station is really a mess in its design. The parking lot is large which is a plus but the passengers have to walk over a bridge and several flights of stairs. Then to get to the platform they have to cross over the railroad tracks at either end of the station. The designers made the best of the situation and Jill enjoys the ride back and missing all the traffic. Check out the video of Frontrunner entering the station from the north.
Here is Frontrunner approaching Farmington Station from the south.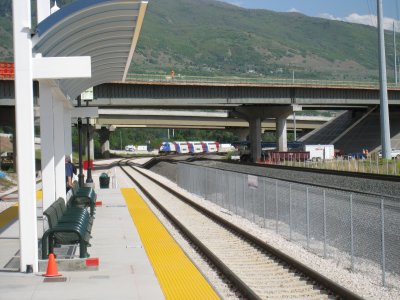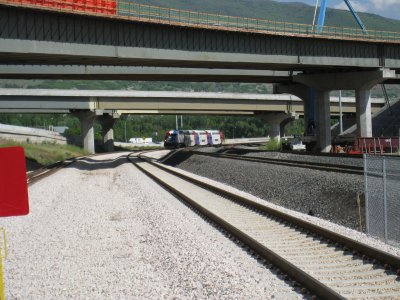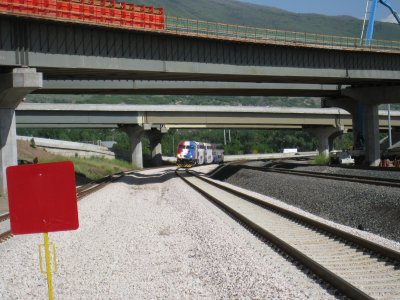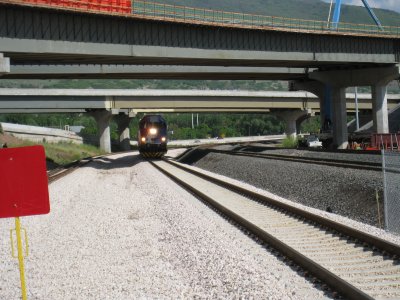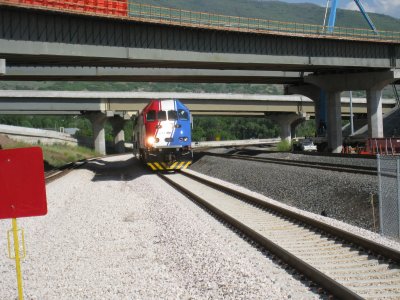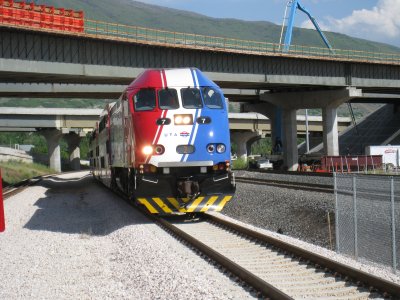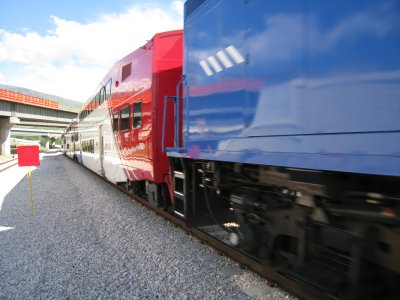 Because I was watching the train I almost forgot that I had to meet Jill…