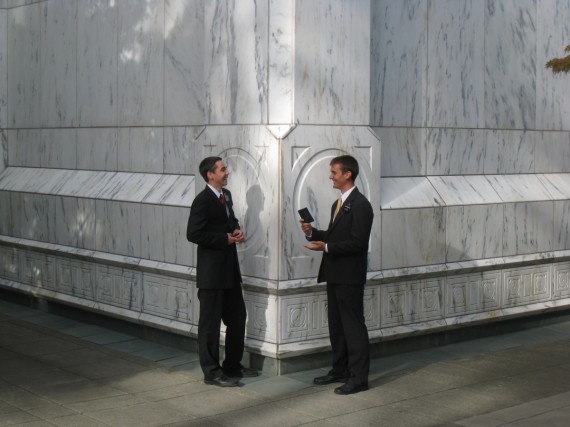 Today we got to go to the temple. It is a great place to be and I always feel the Spirit. Today it reminded me of the MTC because our zone came together. It was an awesome experience.
We continue to work hard and the area is doing very well. We found several new people to teach and a few investigators we've been teaching came to church for the first time. They enjoyed it. Stephanie has met a lot of people and is progressing very well in the ward. I'm excited to see what will happen at transfers. The roads for my bike are safe and great to ride my bike on.
Thanks for all the support next week will be more exciting to write about.
Love, Elder Willoughby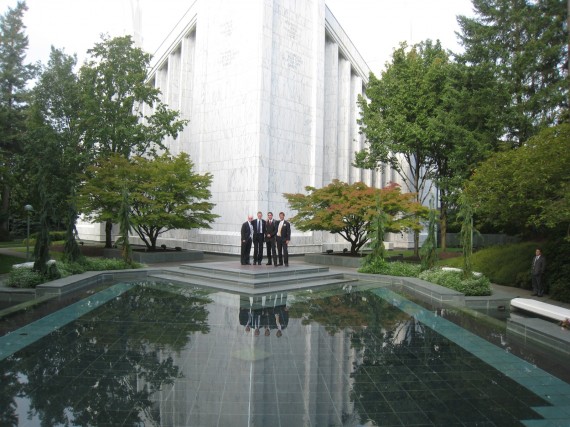 Elder Daniel Willoughby is serving in the Washington Kennewick Mission. If you want to communicate with Daniel, write in the comments or use one of these addresses.