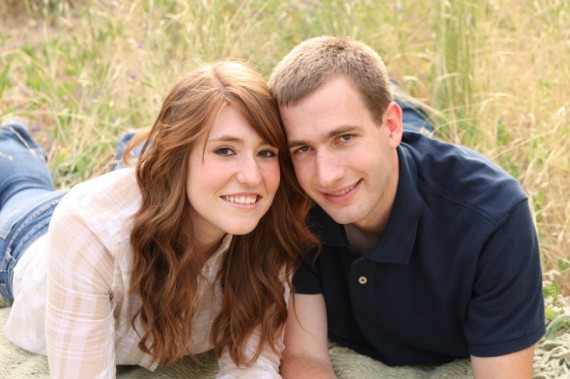 Megan moved into the Davis Park YSA Ward in September 2010. She attended the newcomer's gospel doctrine class that Paul taught. On the day that Megan went Paul was not teaching but he went each week. On 14th October 2010 the ward sponsored a pizza making activity that Paul and Megan attended. Paul made a baked bean, spam, and cheese pizza that Megan wouldn't try. Megan made a pepperoni pizza.
Paul talked to Megan at the pizza activity and he asked her what she was studying, among other things. Megan told Paul she was studying to be a dental hygienist and Paul asked in puzzlement, "What would you want to do that for?"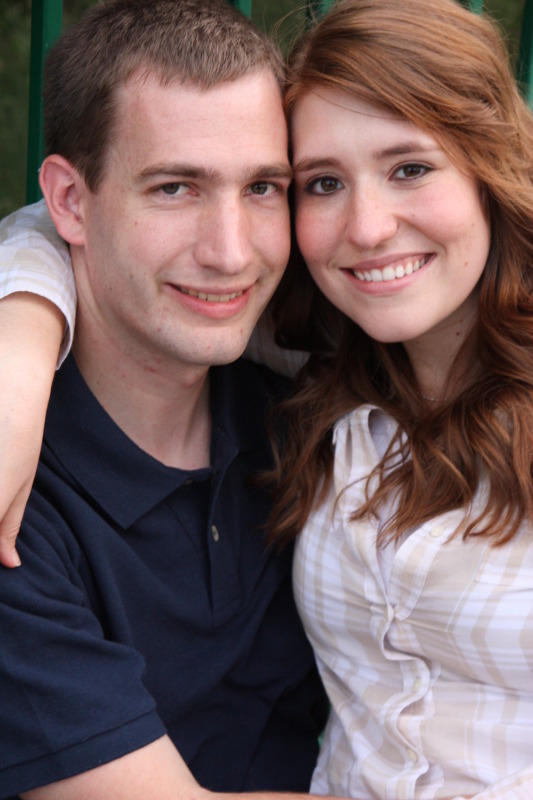 The next day Paul organized a bonfire to burn the branches cut from my tree. At least twenty people showed up but the truck to haul the branches was delayed so most of them left. But Megan didn't leave. Sean, Celeste, Tyler, Mandy, Eric, and Megan's friend Andrea also stayed.
Paul thought that Megan must like him because she came to the bonfire. But Megan says that she liked him after the bonfire. On the way home from the bonfire, and still in the mountains, the tire on the Jeep burst at 3 am in the morning. Andrea, Eric, Megan and Paul were in the Jeep. Megan says that at that moment she realized that she liked Paul because he was calm in dealing with the tire. She thought it was funny that he was not panicking.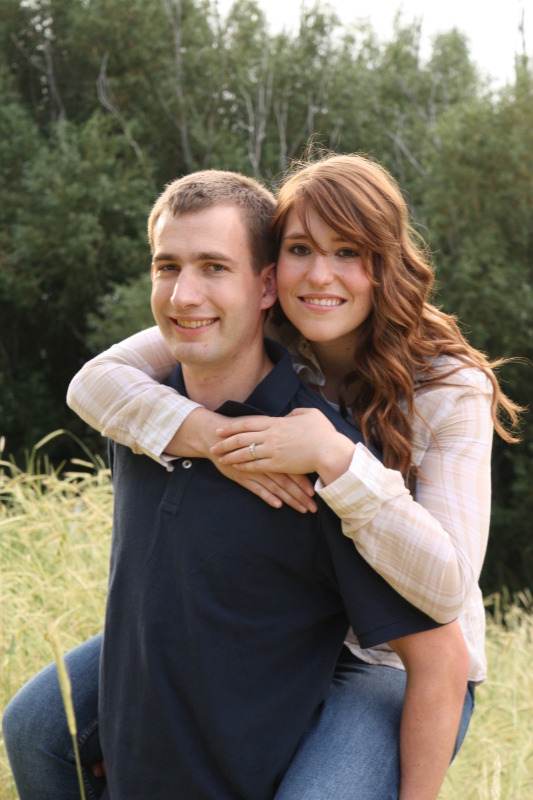 Megan next saw Paul when she was working at the airport. Paul happened to get off a plane from Texas and waved to her. Megan waved back. Paul said that he waved first. Later that evening at the ward pumpkin carving activity Megan spoke first to Paul.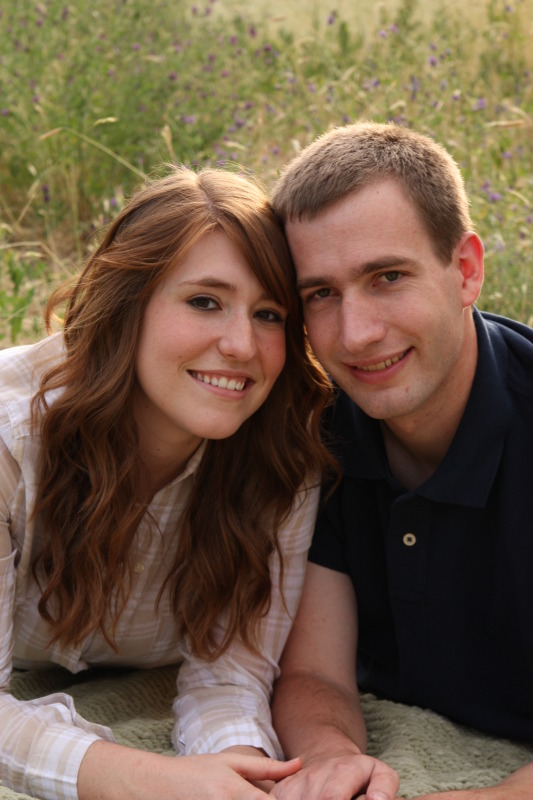 At church for the next two weeks Paul acted disinterested in Megan. But when her car window would not wind up she asked Paul to take a look at it. He replaced the window regulator with one from the junk yard, at the expense of a cut hand. The trip to the junk yard turned out to be their first date.