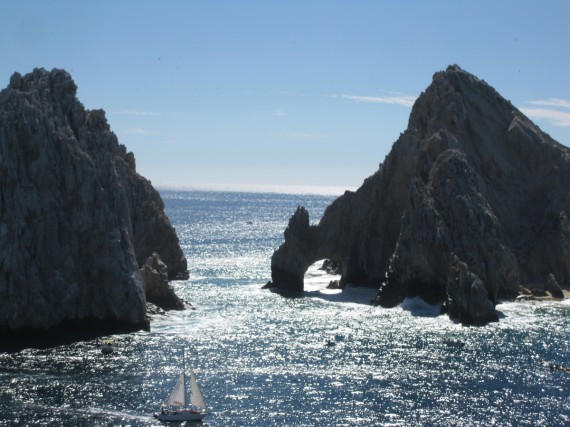 Hi Friends and Family,
This is our third annual Christmas Letter blog post. We will send the URL to this page to friends and family with their Christmas cards. It has been a great year for our family. Here are a few highlights:
Steven and Adelaide welcomed a new baby, Cassandra Ruth Willoughby (Cassie) in June. Aurora had her first birthday party in February and is a good big sister. They are enjoying their new home. If you go on over to Ada Shot Me there is a fun video to watch about Cassandra.
Derek was able to obtain employment in Utah so he and Sarah loaded up the U-Haul and moved back home. Grandparents are so happy that Bryson is able to visit more often and play with all the toys and cousins. We enjoyed his second birthday party by building and racing balloon cars.
Paul and Jake graduated from the University of Utah in Computer Engineering. They are both working for Hill Air Force Base and have traveled to Texas twice already for a project they worked on.
Paul, working on one of his many projects, made use of some empty barrels.
Jake announced his engagement to Rachel and they will be married December 15th in the Bountiful temple. Rachel is a beautiful young woman and is attending Weber University in Family Studies. After a cruise honeymoon to the Bahamas they will live in Roy.
Rick and Jill celebrated 30 years of marriage in August. Earlier in the year they visited Sarah's family in Texas and toured the Cowboys Stadium, Battleship Texas, San Jacinto Monument, and the Johnson Space Center.
In March Rick and Jake visited all the California and Nevada temples during Spring break. They did a year's worth of temple work in less than a week. One of Jake's photographs that he took on the trip was used by the Church on its temples home page at lds.org.
Daniel, our youngest, is coming home after serving his mission in three different missions — Alabama, Mongolia and Washington. He will have served 2 years and 47 days (not that we are counting). Daniel will come home December 14th just in time to attend his brother's wedding.
Rick planned a fun 30th anniversary trip for us to the Shakespearean Festival in Cedar City where Jill got to see Pride and Prejudice and other plays.
Jill has been on two fun trips with her extended family. In June we traveled on the Skunk Train in the California Redwoods. In October we celebrated our Dad's 80th birthday by going on a cruise to the Mexican Riviera on the Carnival Cruise line Splendor. We enjoyed the Extreme Canopy Zip Line in Puerto Vallarta, a city tour in Mazatlan, shopping and snorkeling in Cabo San Lucas and tons of great food and fun. We were joined at a family dinner at Maddox by other family members for the historic 80th birthday.
We hope you have a very
Merry Christmas,
Rick and Jill