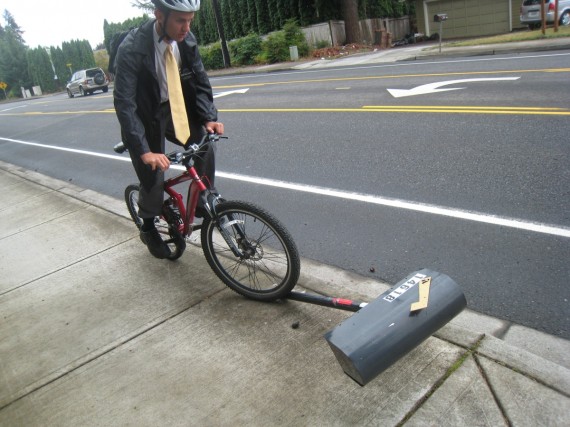 Elder Powell and I have been doing great. We have continued to work to find those prepared for the message we have. With that we have increased our finding efforts and are seeking people who are ready to make commitments and leaving some behind that haven't progressed for a long time. It has slowed the work up a bit, but in the long run will help the area the most.
We have one investigator that is 73. She always asks us when we come over that she feels something different about us and that she is comfortable around us. She is quite the crazy lady, but has a very sweet spirit. She came to church with us and loved church. She was a little more outspoken we heard in relief society, but nothing to worry about. :) I hope the best for her.
As a good brother would do, I knew that Jake was planning to get engaged for about a month now. With that it made me really think about extending for quite some time and made the decision rather tough. I think I said before, I really enjoy being a missionary so any extra time here would be great. So I went ahead and made a decision and found out last week when the actual wedding was.
As it turns out, I'll be coming home December 14, my flight leaving around 1:15 pm (with some special arrangements from President). It seems it'll be quite exciting having so many big events so close together. I don't think I'll have any jet lag from the flight for the wedding so that will be a bonus. Just think about it Mom, having one son get married and one come home from a mission is a great Christmas present that happens to be 10 days later.
I think I'll count Rachel lucky. Usually there is a series of tests I do in order to see if I'd be willing to have a new sister-in-law. Adelaide did fairly well on the tests… ha ha.
Anyway I was thinking it would be a good idea to get my college figured out before then. What do I have to do? What information do you need from me? I think I can get permission from my President to arrange some things online here if I have to. I'd like to start as soon as possible to clear things out of the way. Especially since it is a week by week communication going on.
Thanks for everything you do family!
Love, Elder Willoughby
Elder Daniel Willoughby is serving in the Washington Kennewick Mission. If you want to communicate with Daniel, write in the comments or use one of these addresses.