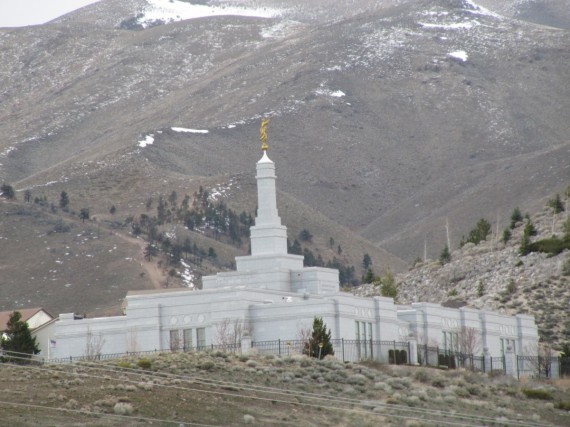 We visited the Reno Nevada Temple on Day Four of our California Temple Trip. In the morning we were at the Oakland Temple and in afternoon we visited the Sacramento Temple. While we were in the temple darkness fell and allowed for a few night shots. We stayed overnight in Reno and traveled home the next day.
Click on the images to enlarge.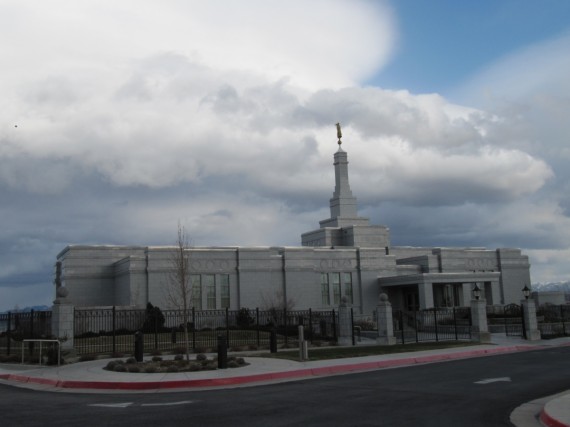 The Reno Nevada Temple is the 81st operating temple of The Church of Jesus Christ of Latter-day Saints.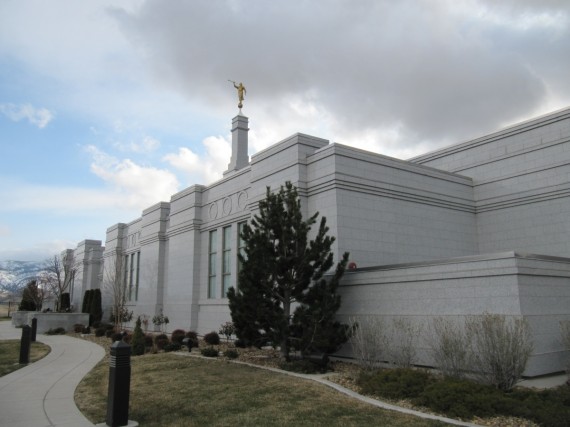 The first temple in Nevada was built in Las Vegas in 1989. The Reno Nevada temple was dedicated in 2000. It serves over 25,000 Latter-day Saints in the area.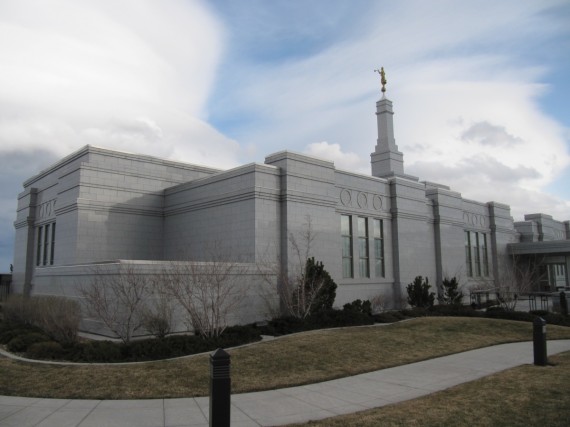 Over the years, figures of the angel Moroni have become more robust as sculptors have added muscle tone and bulk to the figure. While sculpting his version of Moroni, Karl Quilter used human models to help him accurately shape muscles and correctly depict a body standing atop a ball. (New Era)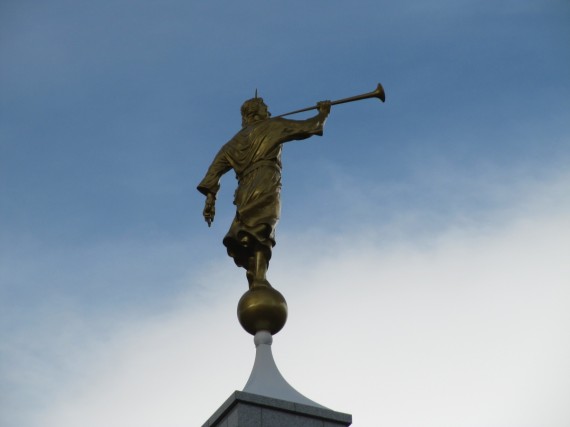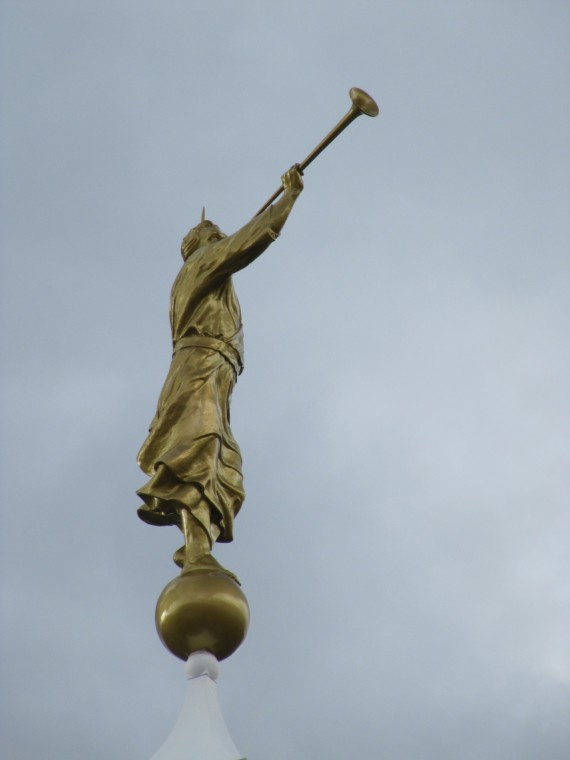 The groundbreaking services were held on July 24, 1999. After completion but before it was dedicated, the temple was opened to the public. President Thomas S. Monson, First Counselor in the First Presidency of the Church, dedicated the Reno Nevada Temple on April 23, 2000.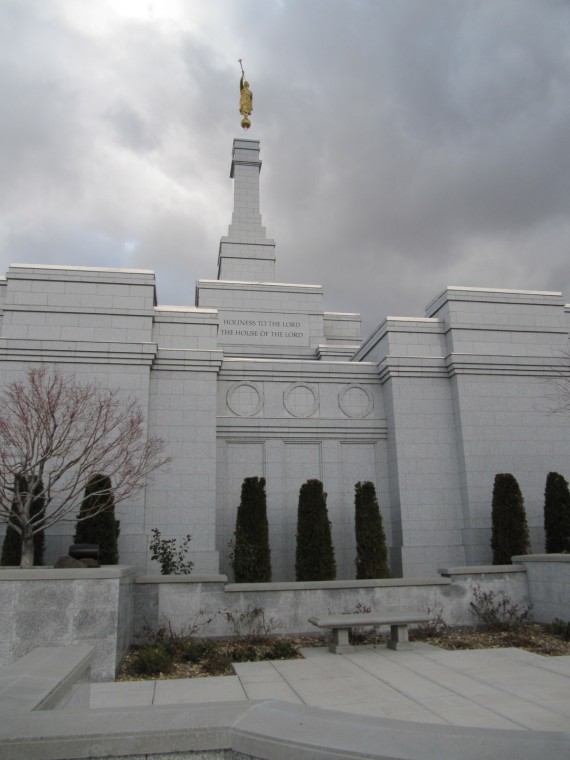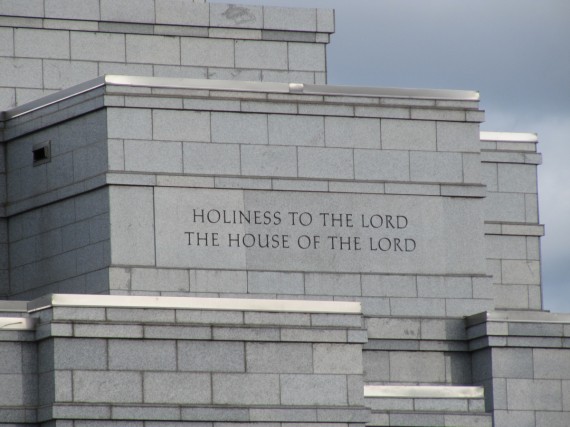 The Reno Nevada Temple has a total floor area of 10,700 sq ft, two ordinance rooms, and two sealing rooms.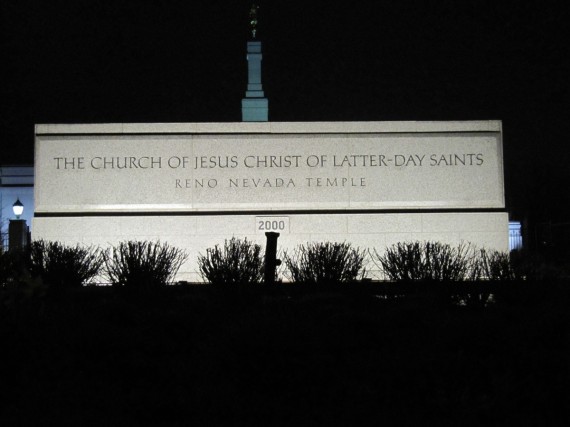 Photos by Rickety. Text from Wikipedia.