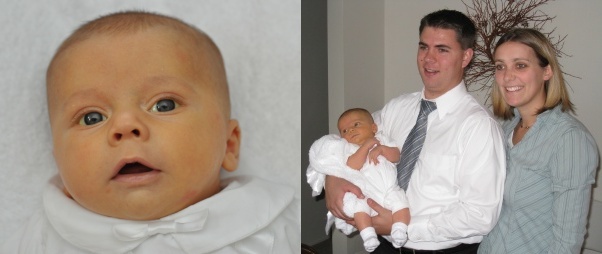 Hi Friends and Family,
Instead of mailing a Christmas letter, we decided to do something different this year and post it to our blog. We will send to friends and family the URL to this page with their Christmas cards. It has been a very busy year and here are a few highlights:
Steven and Adelaide were married in the Salt Lake temple March 11th.
Jill, Susan, Shauna, Scott, Connor and Ashley took our dad on a trip to Colorado to ride the Cumbres & Toltec Scenic Railroad in April.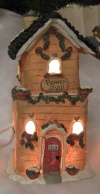 Mike, Rick, Jill, Steven, Adelaide and Paul took a trip to Zion National Park in May.
Daniel, our last child, graduated from high school after helping win the State Track Championship.
Rick and Jill celebrated their 28th wedding anniversary in August with a trip to Cedar City and the Shakespearean Festival.
Jake returned home from the Mexico City North Mission August 27th.
Sarah and Derek had our first grandchild, Bryson Henry Moss on October 6th.
The boys took a Utah Temples Tour of all thirteen Utah temples in October. Follow the story on Day 1 and Day 2 and continue through Day 3 and Day 4.
Daniel left for a mission to Ulaanbaatar, Mongolia October 29th. He will be in the MTC for twelve weeks and will leave for Mongolia January 19th.
Derek got a job in Texas where they will be relocating next year. Know anyone that wants to buy their house in Kaysville?
Paul and Jake are studying for Computer Engineering degrees at the University of Utah.
Steven and Adelaide announced a baby girl is expected on Valentine's Day.
We hope you have a very
Merry Christmas,
Rick and Jill