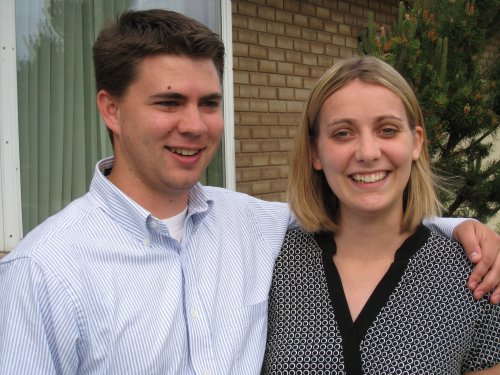 Today I got an email from Sarah:
Just thought you might like to know that I'm going to have a boy! Not very surprising considering how many boys already exist in this family, eh? Anyways, the baby is healthy and everything looked good. Now if we could just get the mother feeling well.
I am very happy that he is a boy. We all know how to raise boys.